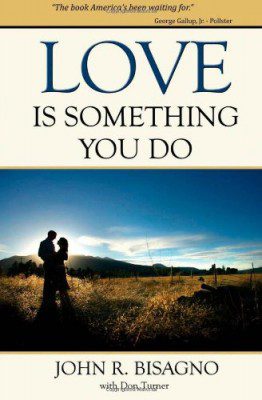 Description:
---
Moonlight and roses have a way of turning into dishpans and diapers. Our society and the media have been telling us that love is just a feeling. The reality is that it is so much more in light of God's grace. This book is your guide to discovering that Love Is Something You Do.
Other Books From - Christian Living
Other Books By - John R. Bisagno
No Books Available!
Back