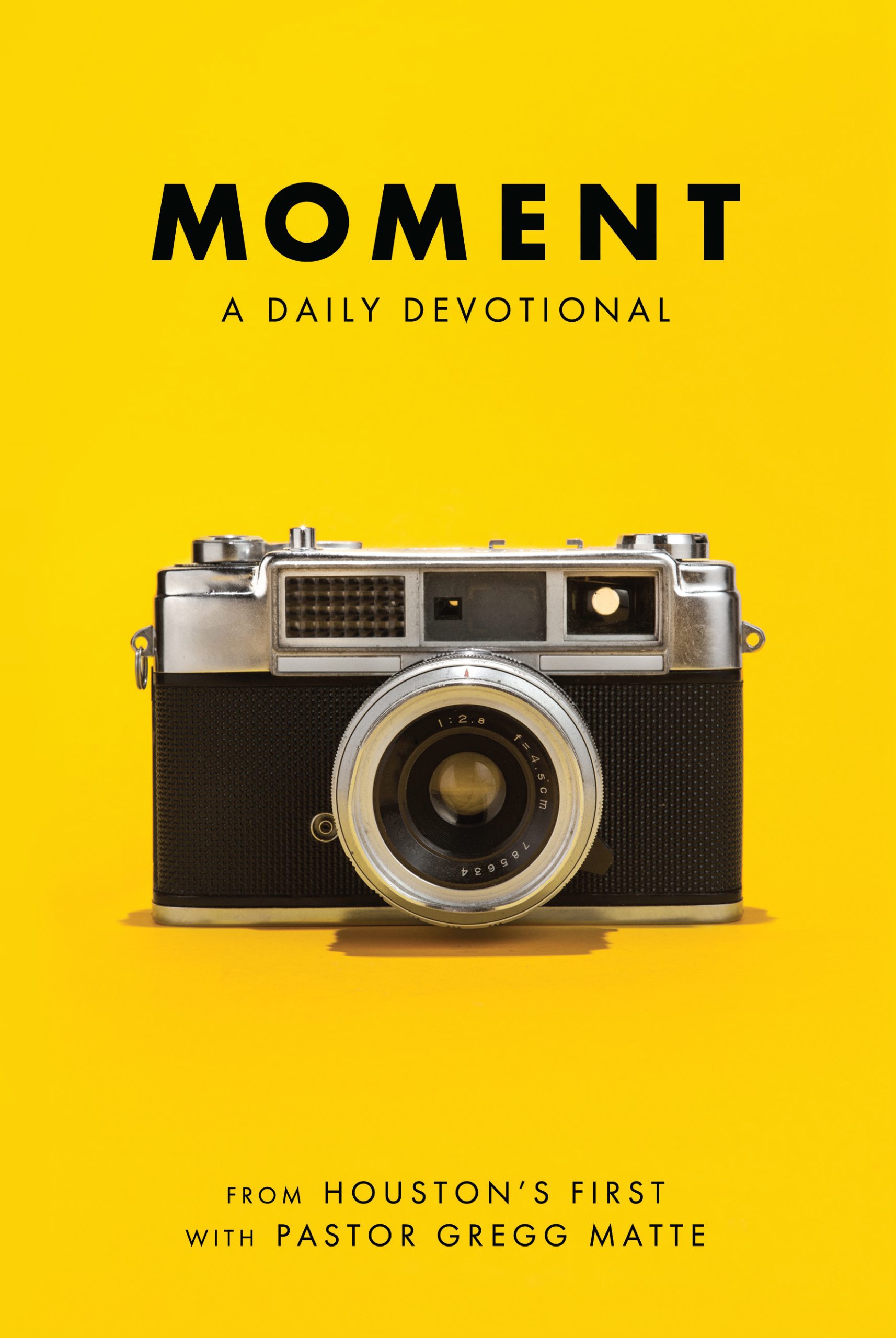 Description:
---
"We're building Instagram to allow you to experience moments in your friends' lives through pictures as they happen."
-Mission Statement, Instagram

"So teach us to number our days that we may get a heart of wisdom."
-Psalm 90:12 ESV, A Prayer of Moses
The noise and speed of our world can seem overwhelming. Culture demands instant connectivity and communication. How are we supposed to hear from God over the roar of the river of time? In 'Moment', pastor and author Gregg Matte provides a fresh new tool to enhance our daily moments with Jesus.
Drawing from his experiences and using practical, everyday illustrations from God's Word, Pastor Gregg provides daily opportunities for encouragement, challenge, and understanding of practical Christian living. With daily scripture and clear messages, 'Moment' is designed to help jump-start your day, bring God's Word into clearer focus, and find some quiet in the noise.
Every moment matters. Will you capture the time you've been given?
Other Books From - Ministry Tools
Back