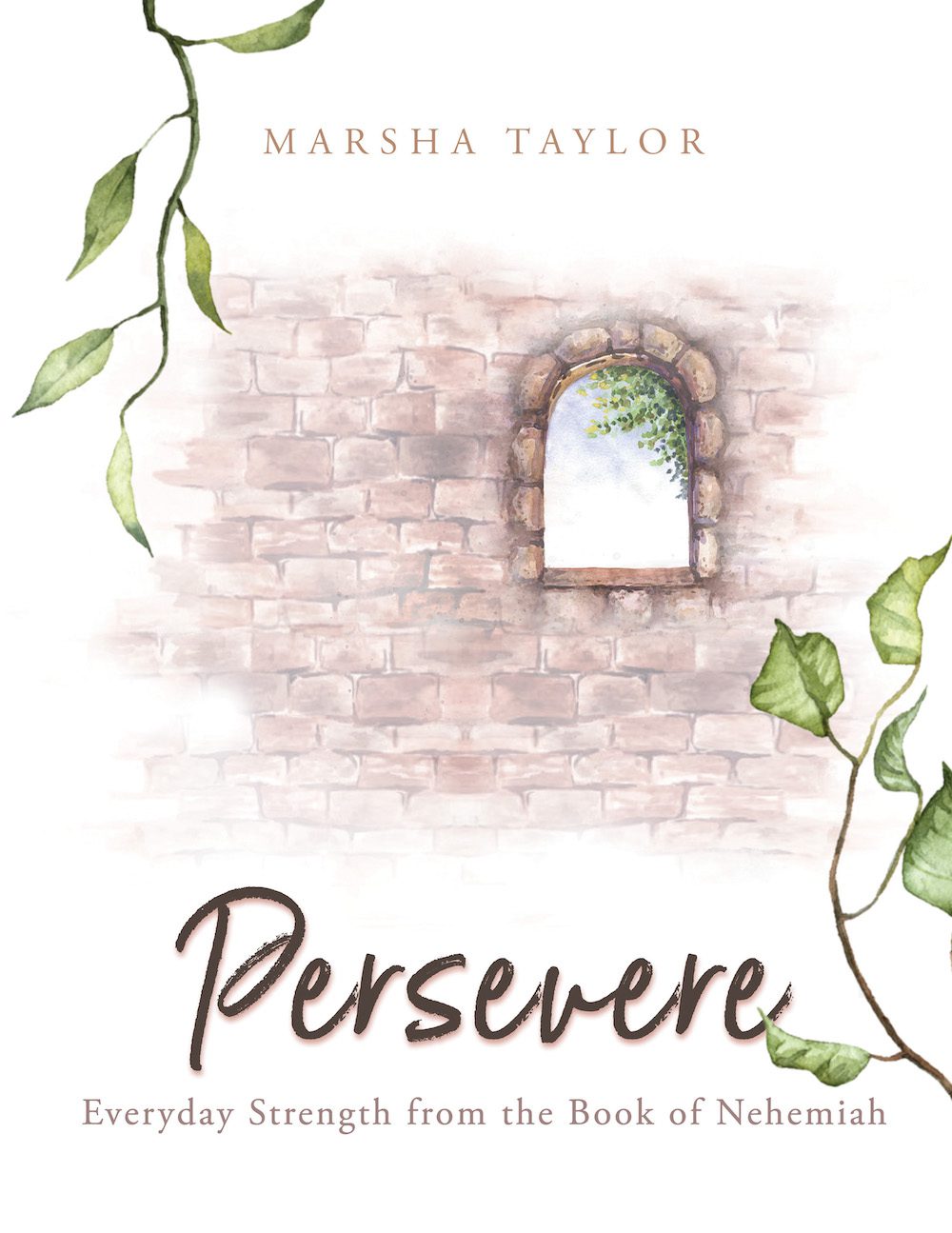 Persevere
- Everyday Strength from the Book of Nehemiah
Format:
Paperback
Author:
Marsha Taylor
Category:
Ministry Tools
Published: September 20, 2022
ISBN: 978-1-63296-535-6
Pages: 170
Description:
---
While we all love the idea of a life characterized by carefree and easy times, seasons of difficulty, sorrow, and pain are inevitable. In challenging times, we must hold on to truth in order to find strength to carry on.
Persevere is a nine-week study of the book of Nehemiah with practical application for enduring difficulties and standing strong in hardships. It will lead you to explore God's Word by answering thought-provoking study questions from both the Old and New Testaments. The timeless truths in Scripture will help you gain insight and strength to face life's challenges.
Find encouragement to walk through troubles with God's power.
Understand the importance of prayer, praise, and worship.
Overcome fear and anticipate the attacks of the enemy.
Find rest and peace in God's love.
Gain new perspective by focusing on and abiding in God's Word.
When life is hard, stand strong in God's truth.
You can persevere!
Other Books From - Ministry Tools
Other Books By - Marsha Taylor
Back