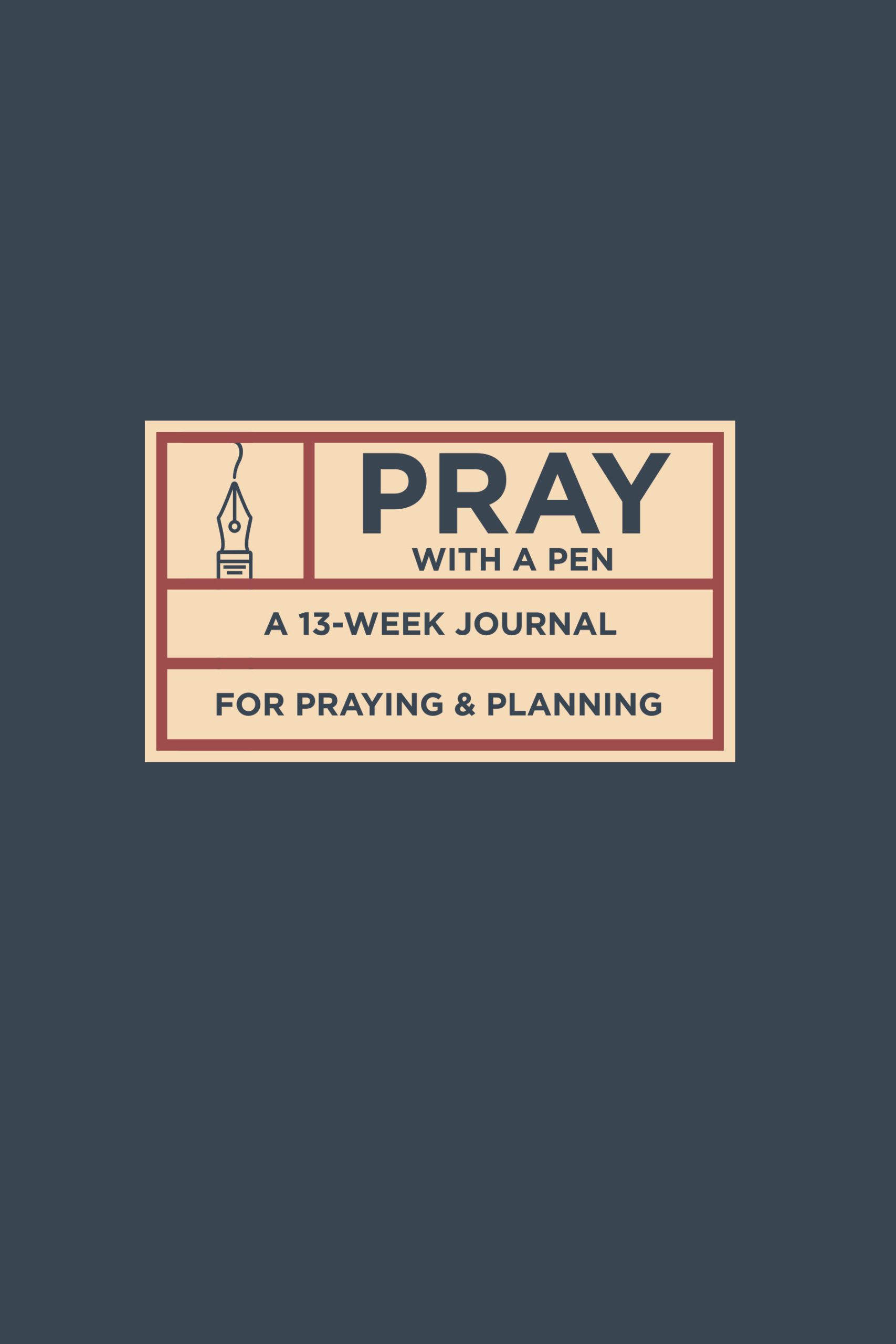 Pray with a Pen
- A 13-Week Journal for Praying and Planning
Format: Paperback
Author:
Justin Hyde
Category:
Ministry Tools
Published: 13 Dec, 2018
ISBN: 1-63296-305-1
Pages: 232
Buy on Amazon
Description:
---
Are you easily distracted in prayer?
Do you have difficulty focusing and meditating on scripture?
Are your prayers often limited to your own immediate needs?
Do your goals flow from your time in prayer and in scripture?
How often do you ask yourself the hard questions?
Practicing the discipline of journaling daily will help you focus your attention on God and his word in unique and powerful ways. As you Pray with a Pen, you will create a record of God's goodness and faithfulness in your life. As you consider the contemplative questions throughout this journal, the chasm between your prayers and plans will shrink. One will shape the other. Consider this journal a challenge, as well as a means, to engage with God at a deeper level.
Find a sacred space.
Open your Bible.
Hear from your Creator.
And Pray with a Pen.
Other Books From - Ministry Tools
Other Books By - Justin Hyde
No Books Available!
Back