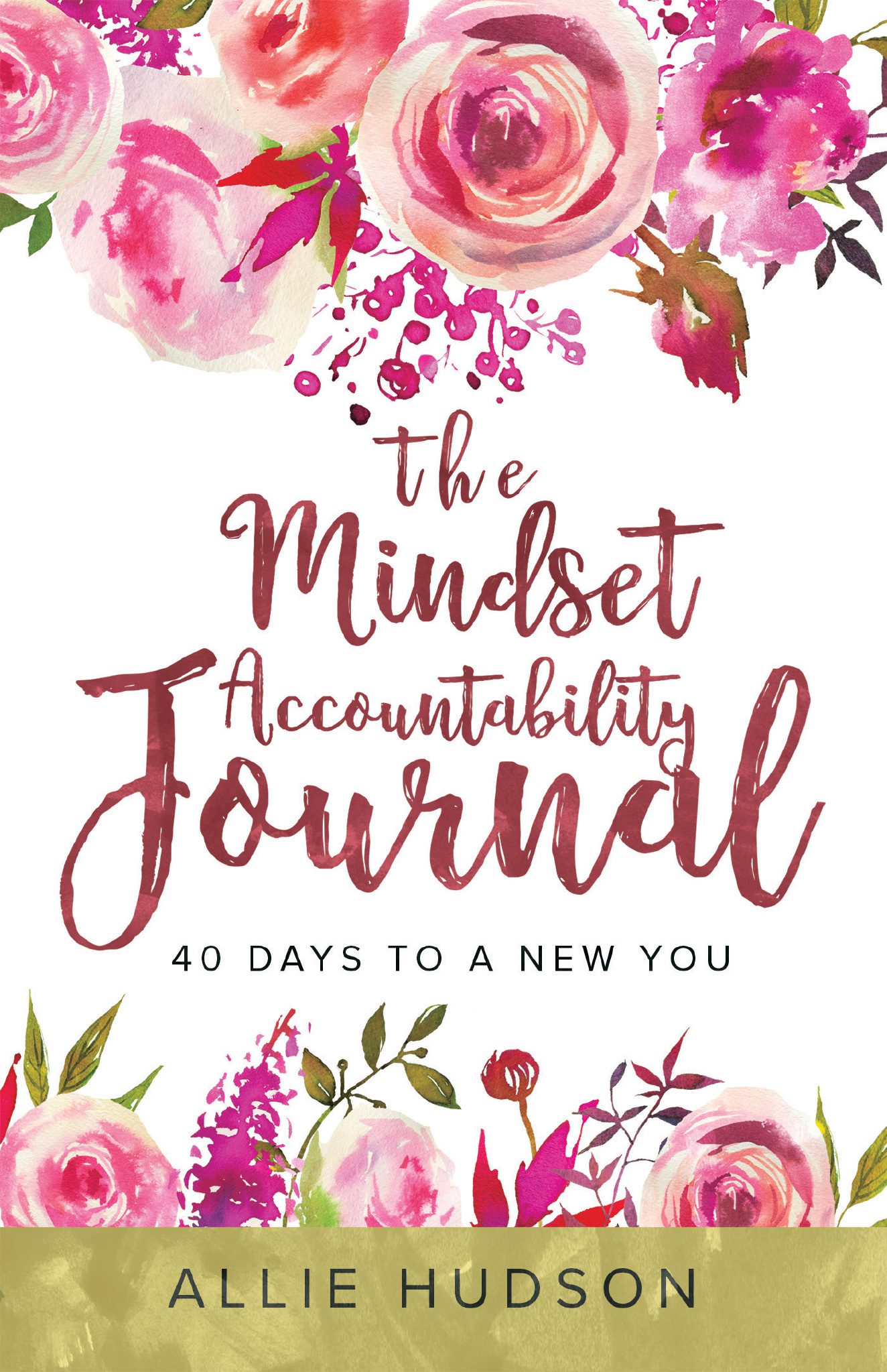 Description:
---
Are you stuck in a life you want to be different, but have no idea where to start?
'The Mindset Accountability Journal' will jump-start you to a life you can enjoy living every day. By establishing incremental daily habits, you will embark on a path to gratitude, self-growth, and fulfillment. This journal will help you:
• Discover who you were meant to be
• Shift your focus to what is good and wonderful in your life
• Create an attitude of mindset growth
You will never regret taking charge of your life and living with gratitude. The journey is rewarding and challenging. It takes only 30 minutes each day to make progress with your future, one day at a time.
A portion of the book's proceeds will support BridgeHope, whose efforts enable survivors of exploitation and trafficking to THRIVE!
Other Books From - Life
Back