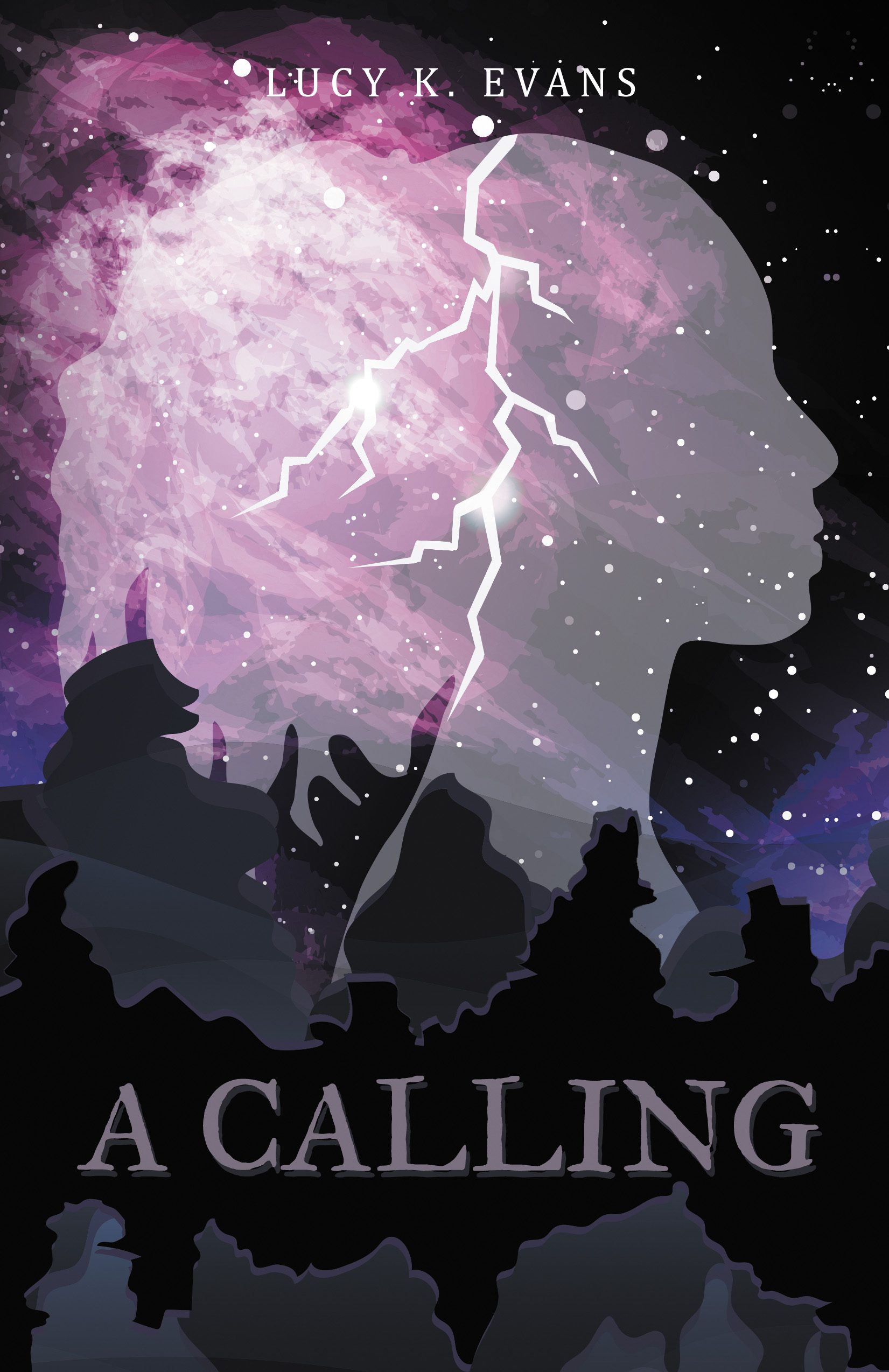 Description:
---
A kidnapping.
A lightning Storm.
A girl on a desperate journey.
Welcome to another dimension.
Strange things keep happening in Alli's small neighborhood, and it all started one gloomy night when she and her friend found a mysterious, glowing object. When her friend disappears and her mom is kidnapped, Alli flees to the countryside, escaping cloaked figures who are hunting her while searching for her captive mother. As Alli explores, she reveals secrets, uncovers lies, unleashes the truth, and discovers a new dimension.
Will she ever be able to find home again?
Other Books From - Christian Fiction
Back