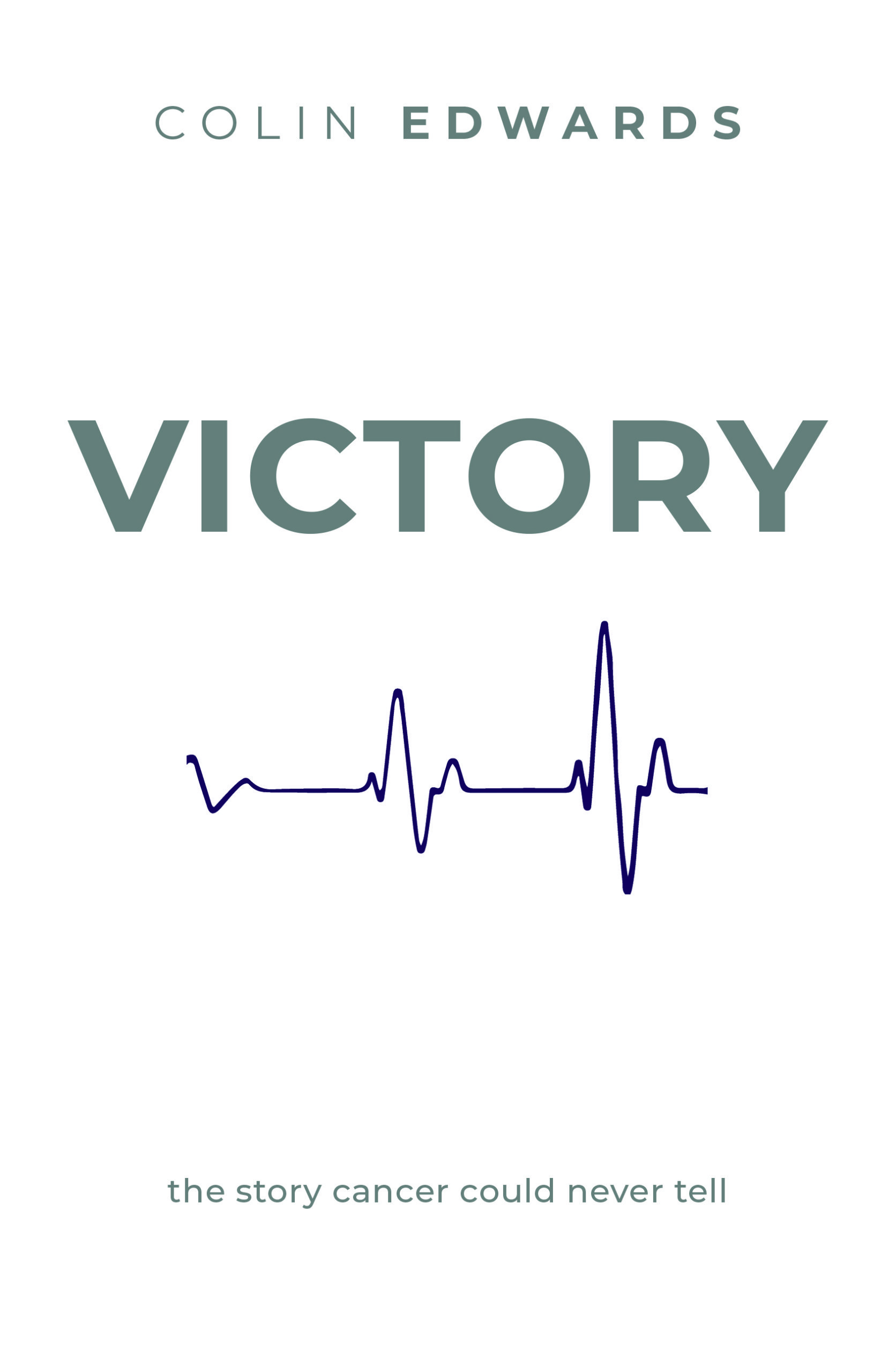 Description:
---
Cancer is a killer. It stormed onto the scene, showing no remorse. Colin and his family were no match for what they were up against.
Face to face with tragedy, they were left with a choice. Would they cower down and "hang on tight," hoping the inevitable passed them by? Or, in the midst of adversity, would they rise up and overcome what was meant to destroy them?
In his inspiring book, Colin invites you into his own journey and, from his own experience, walks you through:
– Developing a lifestyle of intimacy with the Holy Spirit.
– Discovering God's viewpoint on your circumstances.
– Remaining unmoved when tragedy strikes.
– Finding eternal victory through Jesus Christ.
Just when cancer thought it had won, it fell in defeat. This is not a story of despair, or sorrow, or even death. This is a story of joy, of hope, and of victory. This is the story cancer could never tell.
Other Books From - Christian Fiction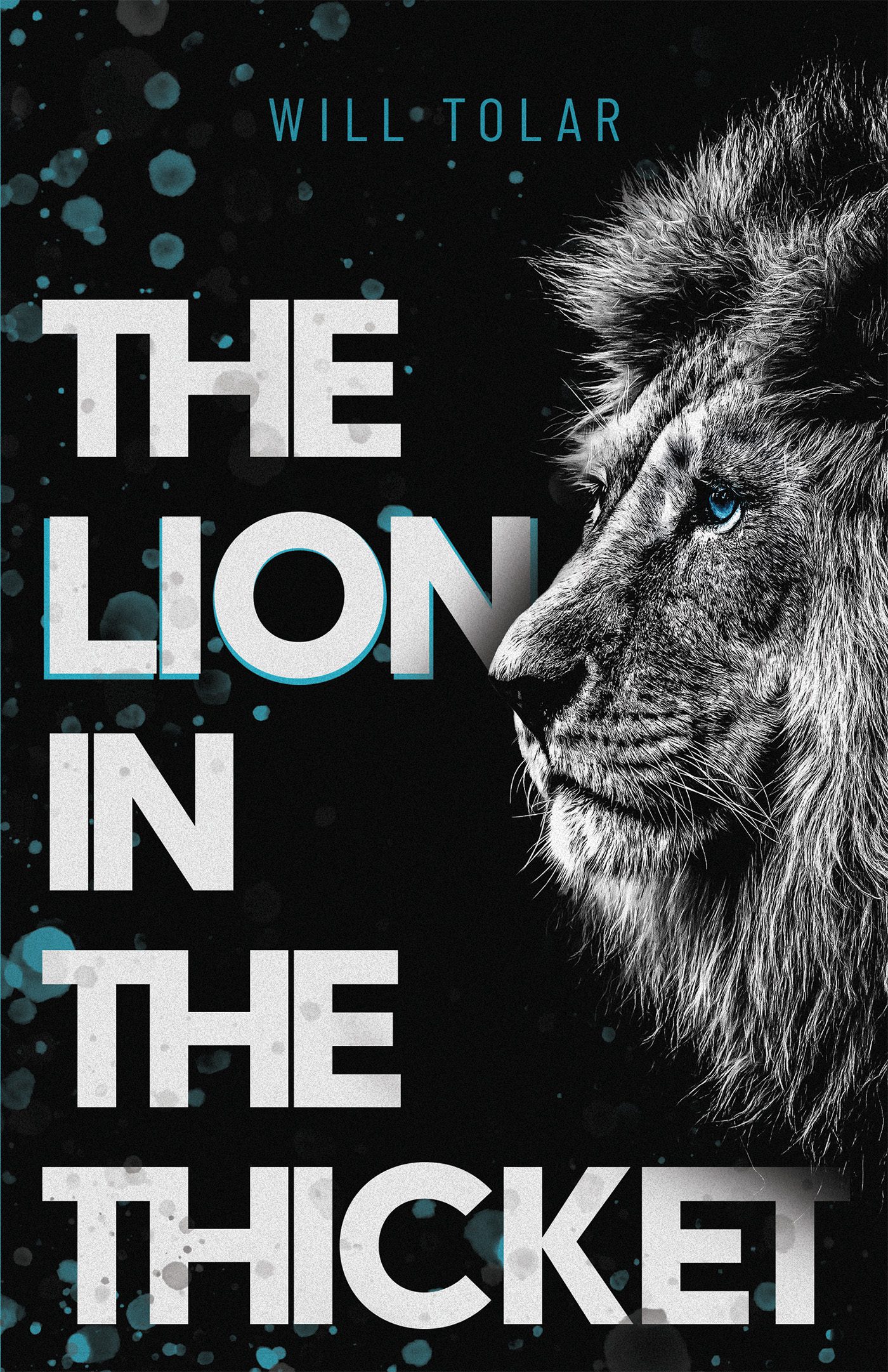 The Lion in the Thicket
Christian Fiction, Fiction
Will Tolar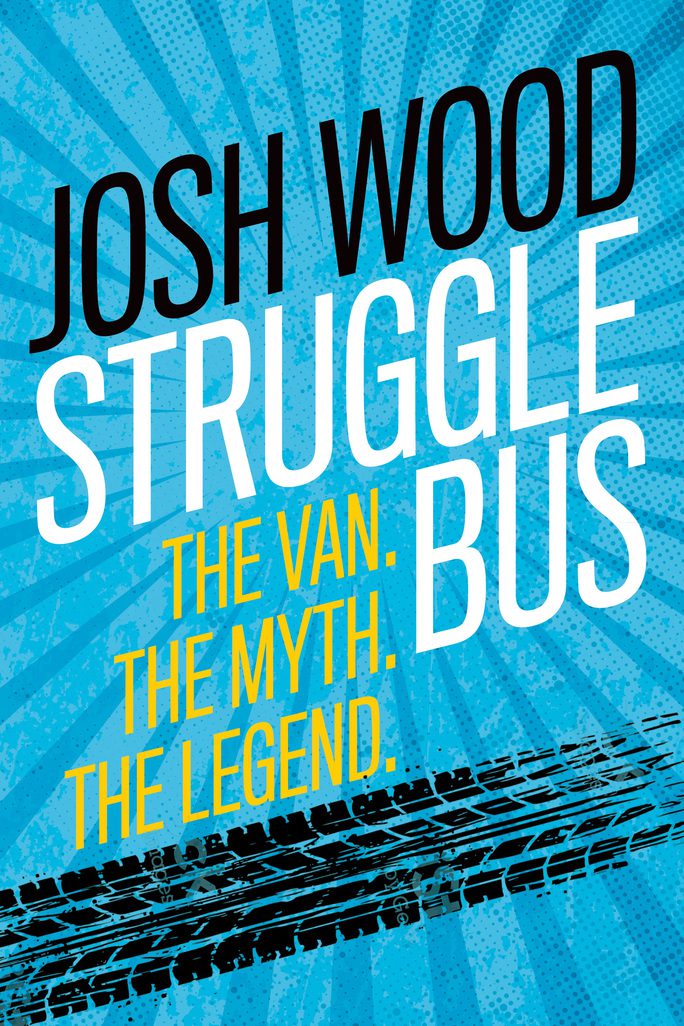 Struggle Bus: The Van. The Myth. The Legend
Christian Fiction, Life
Josh Wood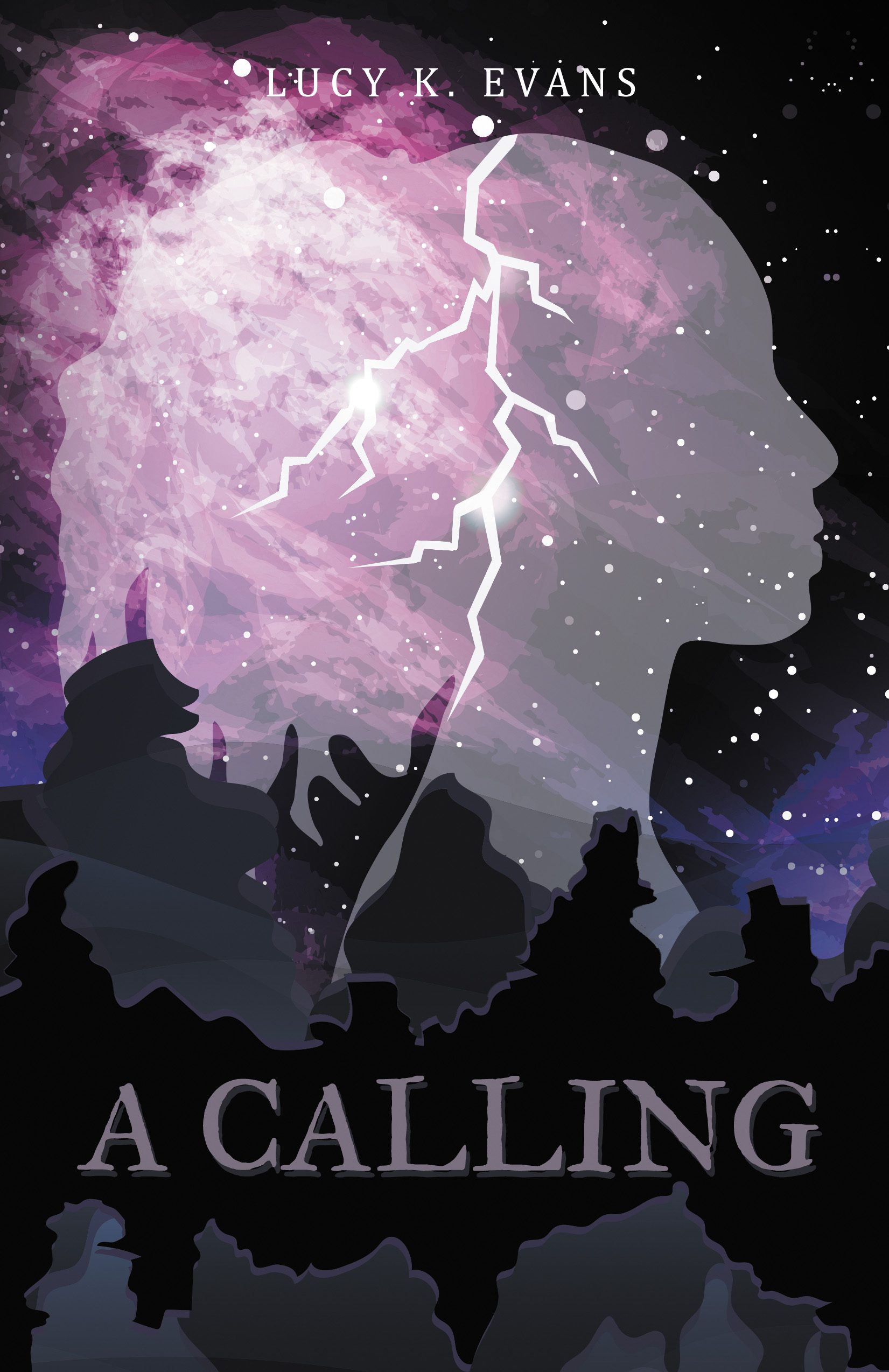 A Calling
Christian Fiction
Lucy K. Evans
Back