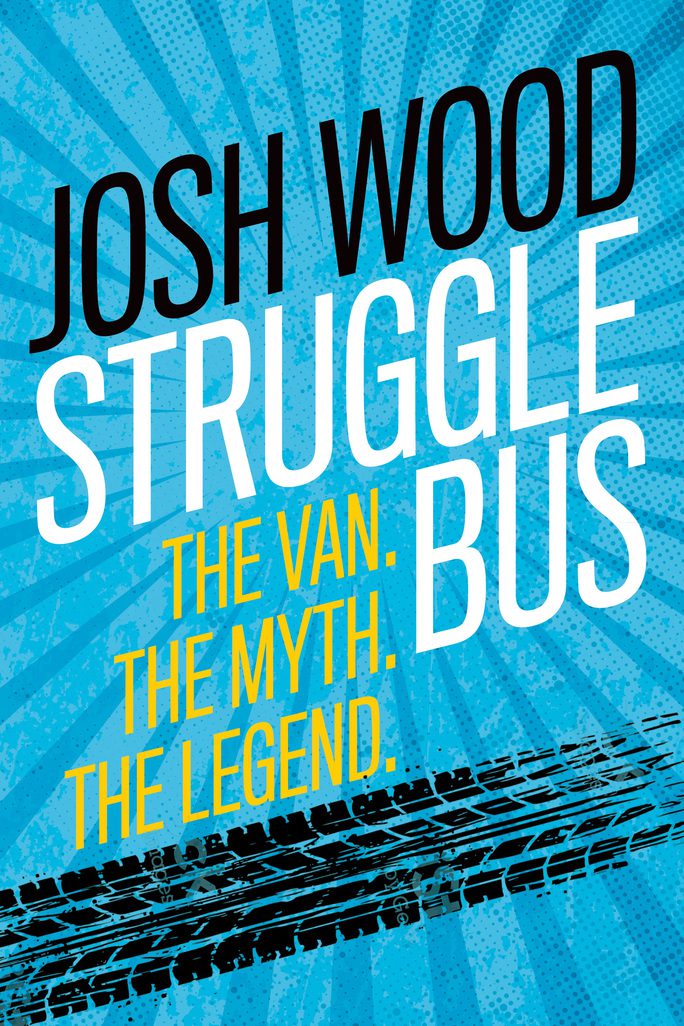 Struggle Bus: The Van. The Myth. The Legend
Format: Paperback
Author:
Josh Wood
Category: Christian Fiction, Life
Published: 06 Feb, 2020
ISBN: 1-63296-392-2 |
Pages: 142
Description:
---
"Wonderful! Absolutely wonderful!"

– Josh's mom

"Dazzling. Magnificent. Marvelous. Remarkable. Thrilling. Wondrous."

– Thesaurus.com synonyms for the word spectacular

"All publishers are welcome to send material for review consideration, but please be aware that we review only a very small percentage of the books we receive, and the odds against a given book receiving a review are long indeed."

– New York Times

"I'm really excited to read an entire book based on a Craigslist post!"

– No one, ever

"I'm so proud of you and our van making us ghetto-famous. I really liked [looks at clock]…Oh no! It's already 6:00 p.m.! Can you please go pick up Kaylie from ballet?"

– Careese Wood, Josh's wife
'The Struggle Bus: The Van. The Myth. The Legend.' is designed to take you, dear reader, on a ride with the Wood family in the van that became an Internet sensation.
This one-of-a-kind literary adventure you are about to embark on is about more than a viral van. It's about managing the wonderful chaos of a family of 11. It's about parenting. It's about marriage. It's about success. It's about failure. It's about faith. It's about fun. It's about a van becoming a metaphor for life as it is given a fun-filled beatdown for the ages.
As you roll along with the Wood family, you just might feel driven to:
• connect a little more with the God who made you.
• give yourself a little more grace when you fail.
• smile and laugh a little more—both at the Wood family's expense and your own.
Hop in, buckle up, hold your nose, laugh, and join the Wood family to explore one of life's fundamental truths: the struggle is real.
Other Books From - Christian Fiction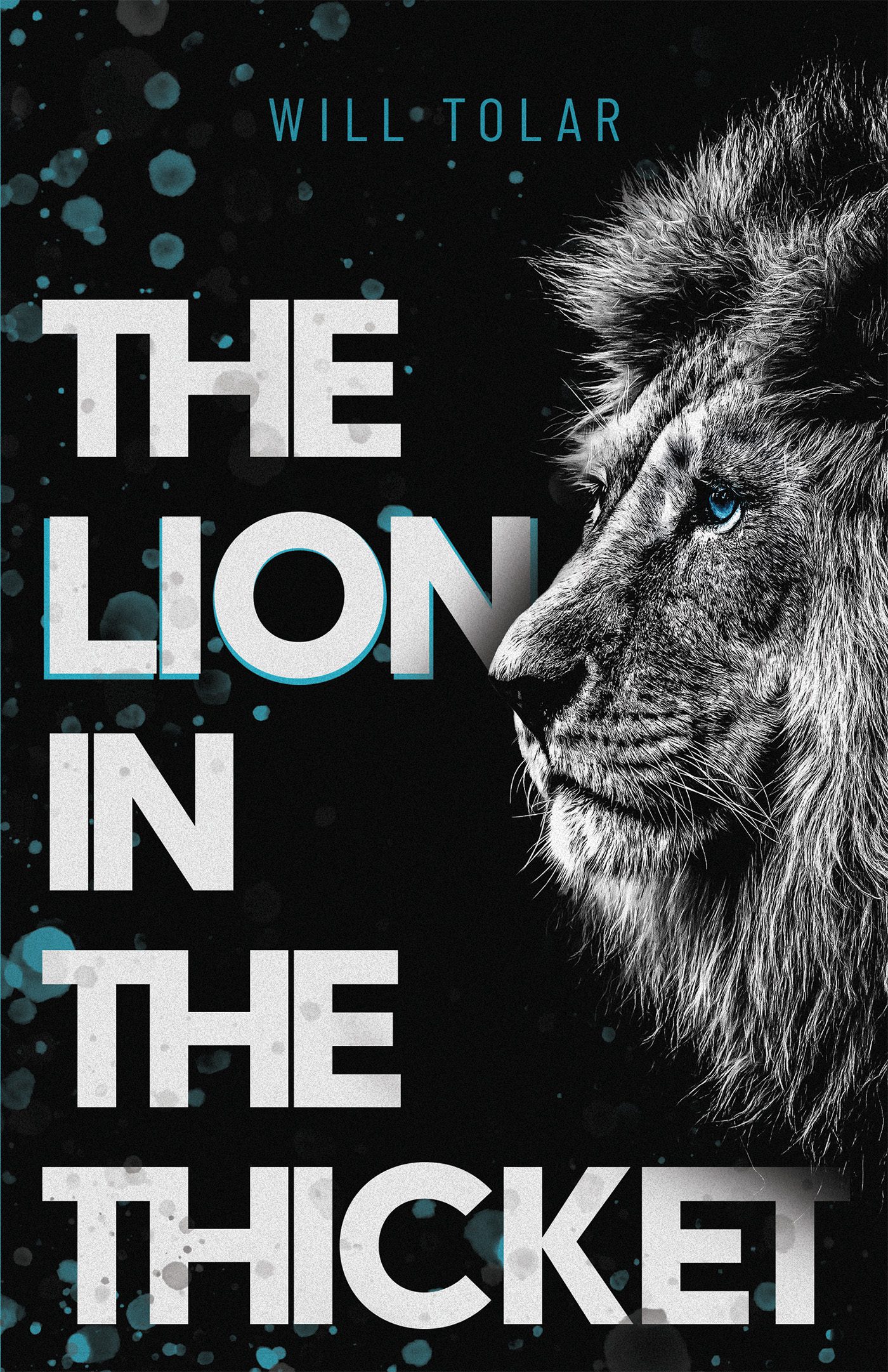 The Lion in the Thicket
Christian Fiction, Fiction
Will Tolar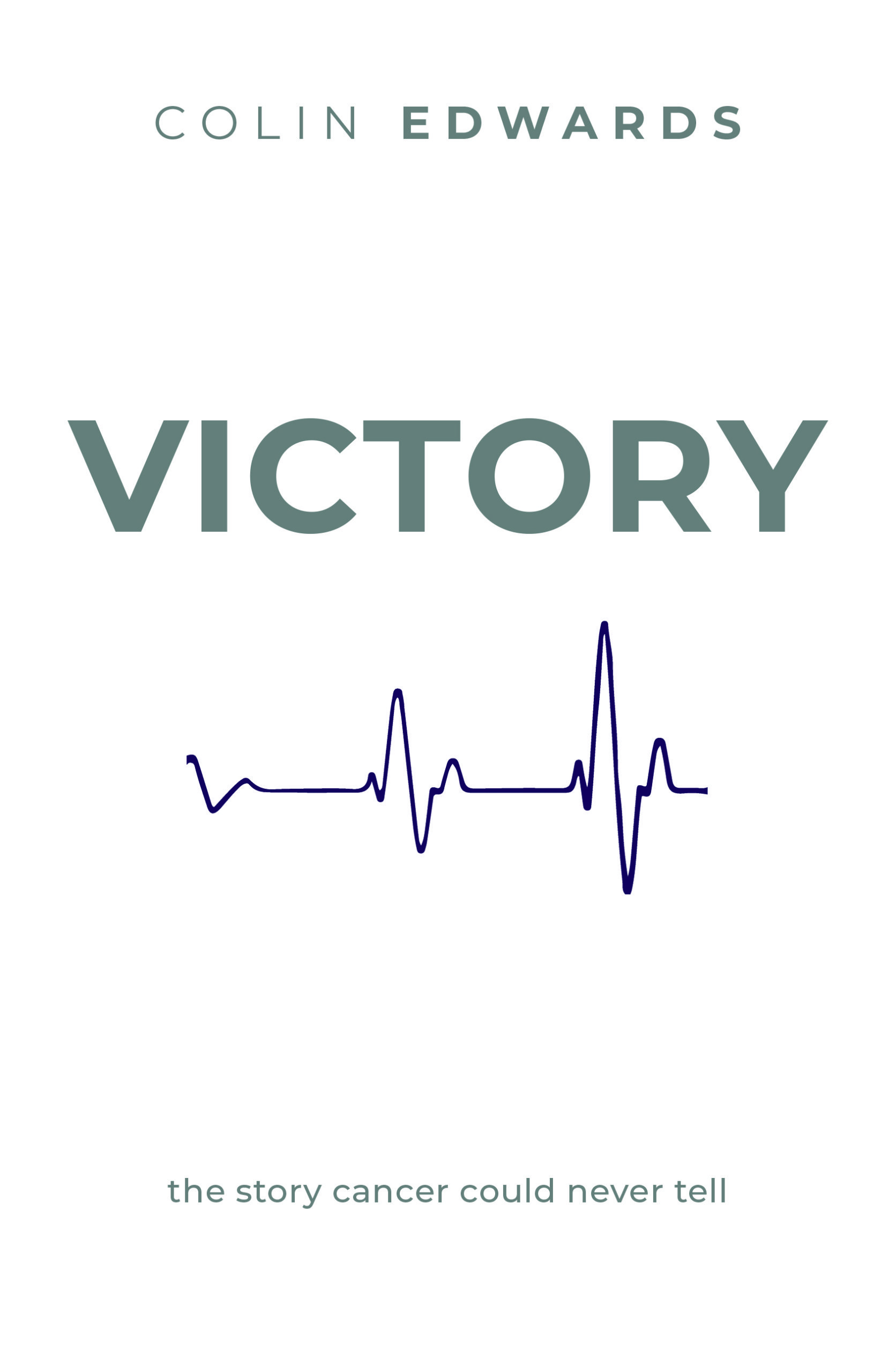 Victory
Christian Fiction, Life
Colin Edwards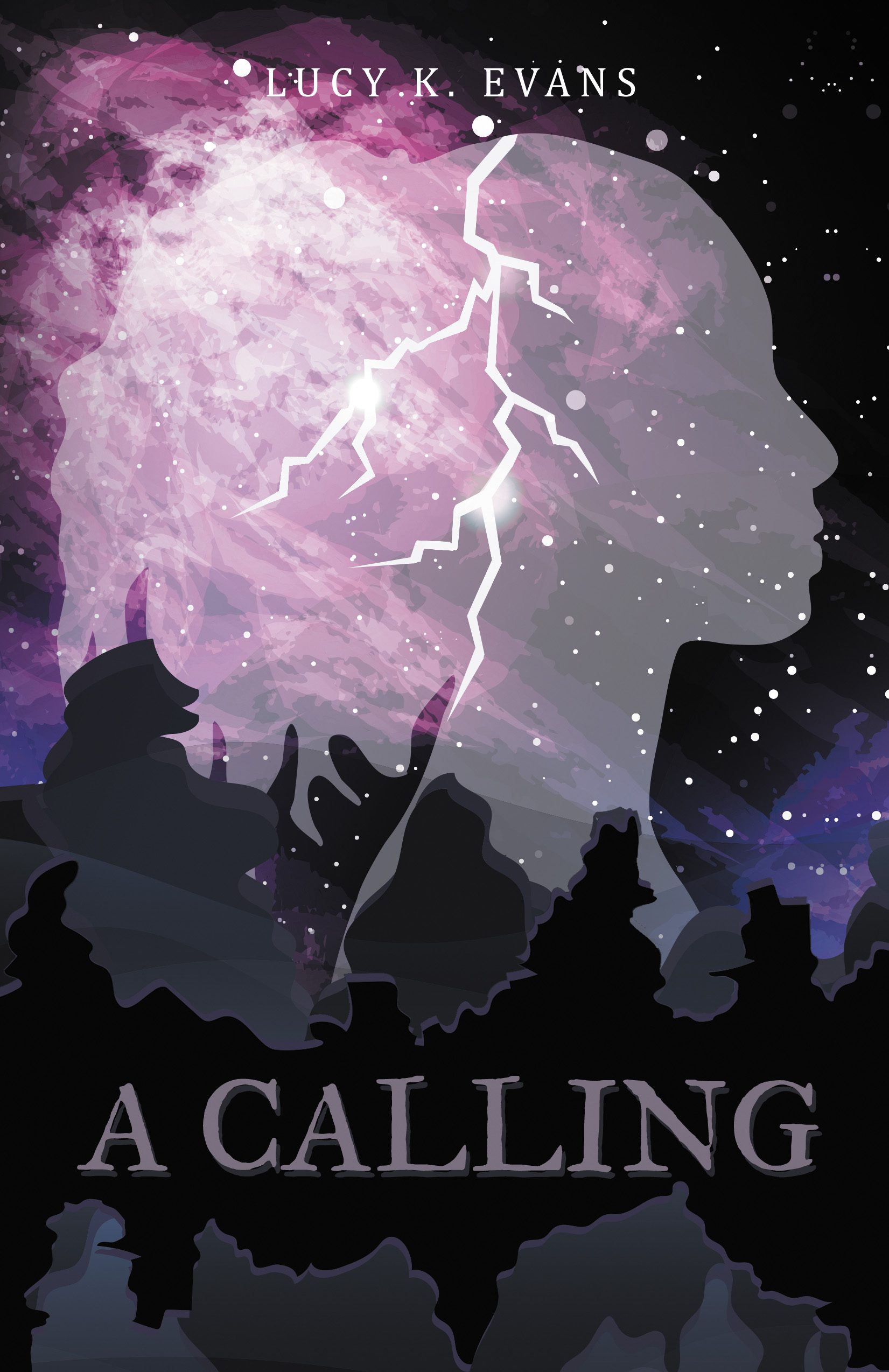 A Calling
Christian Fiction
Lucy K. Evans
Back