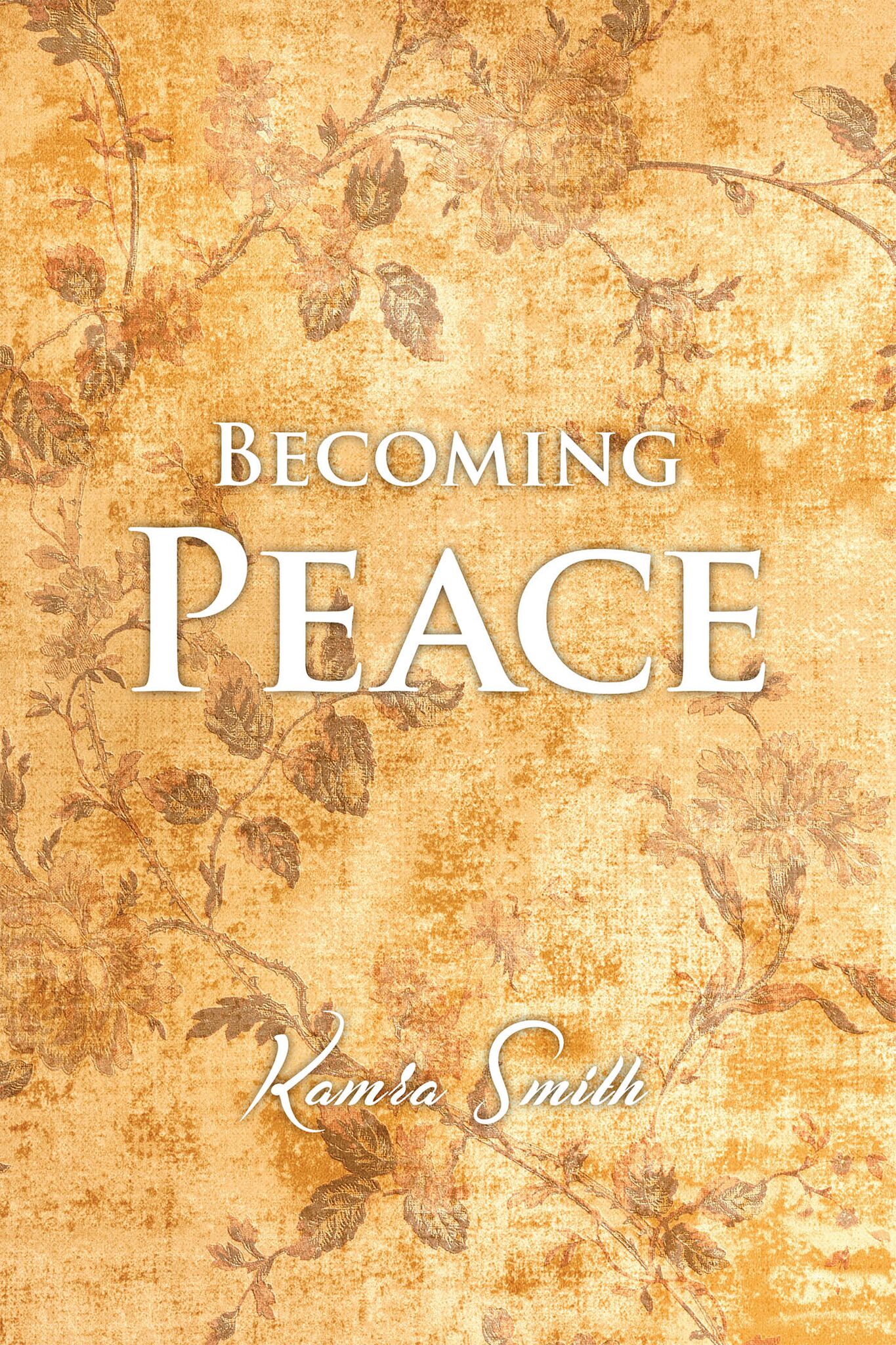 Description:
---
Sixteen-year-old Salome has always struggled to fit her namesake, Peace. A Jew growing up in the streets of an oppressed Jerusalem, Salome has already harbored bitter feelings toward her Yahweh God. Now, in the year 33 AD, she finds herself struggling more than ever before. The appearance of Jesus of Nazareth has caused a stir among the Israelite people. Then, a group of extremists, called the Sicarri, leads a riot in the city that results in the death of Salome's best friend, her only friend—her brother. Though Salome hears of the Messiah raising others from the dead, He is no rescuer to her.
Rather, Salome finds Jesus on trial, ready to face certain death. His only chance of escape is if the people choose another prisoner in his place. Salome finds the choice is between this Christ and the murderer of her brother. Will she forgive God for his abandonment and accept this Jesus of Nazareth as the Messiah? Or will she instead plead for her brother's murderer to be set free? Caught in an inward battle, Salome feels at a loss.
But the deeper question is, will Salome ever become peace?
Other Books From - Fiction
Back