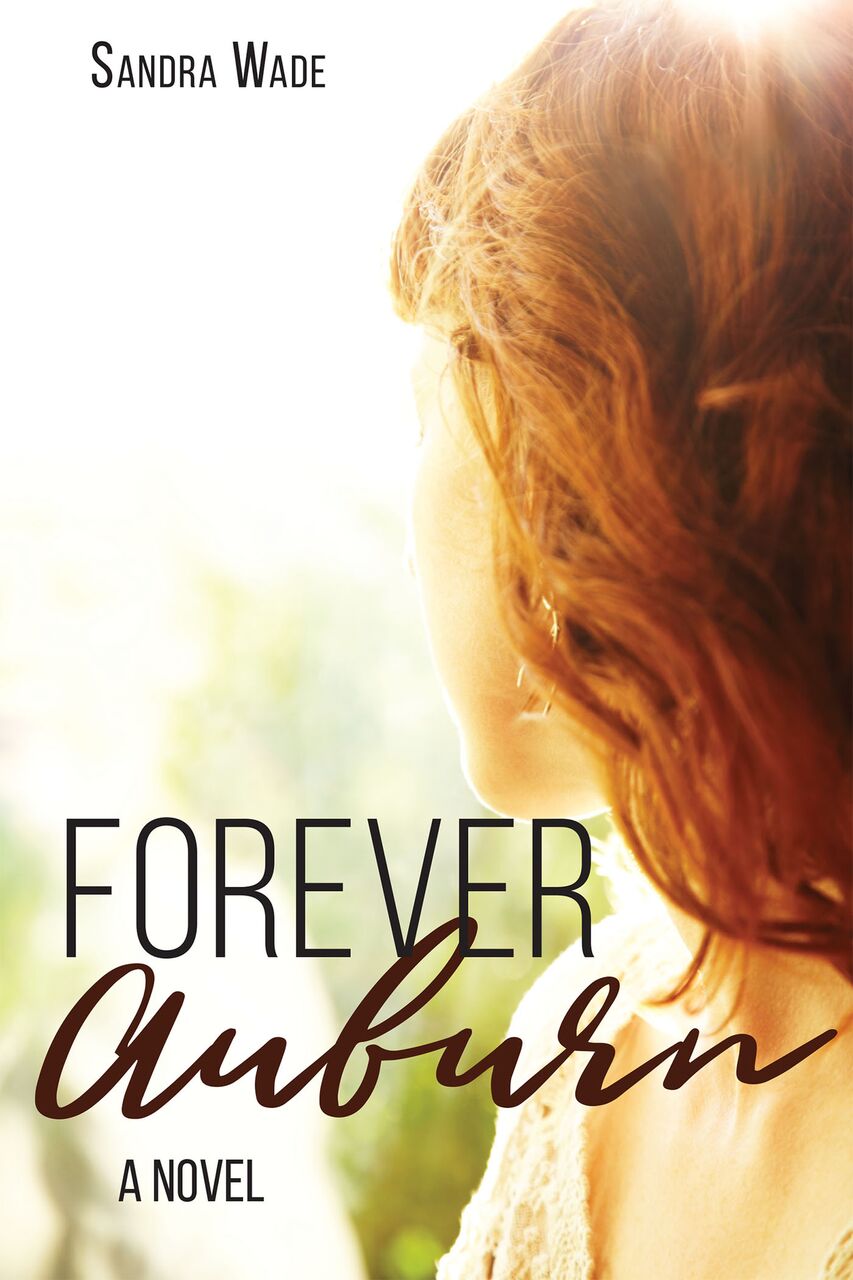 Forever Auburn
- A Novel
Format: Hardcover, Paperback
Author:
Sandra Wade
Category:
Fiction
Published: 26 Nov, 2018
ISBN: 1-63296-311-6
Pages: 388
Description:
---
Author Sandra Wade was blessed to be born into one of the original 300 families of Texas, that of the Josiah Hughes Bell family. William Wade, her great-great grandfather from Natchez, Mississippi, settled between what is now Fulshear and Brookshire, Texas. William's son, who was Sandra's great-grandfather, along with her great-grandmother, Bell's granddaughter, also married and lived in this area. Information about these families passed through the generations by letters, the original family Bible, and public information gathered through libraries and courthouses, along with many stories passed down by Sandra's grandfather, father, and other relatives. With this information, along with her imagination, she began to write the fictional novel Forever Auburn in honor of the families she is blessed to call ancestors.
Plantation owner William Wilde and his beloved Reginia married in their hometown of Natchez, under the splendor of great wealth, large families, and many friends. William yearned in his heart to pioneer and plant in the new and bountiful Tejas, and persuaded his lovely Reginia to join him in this unknown adventure. Over the years, their love would be tested through trials, hardships, and war.
Other Books From - Fiction
Other Books By - Sandra Wade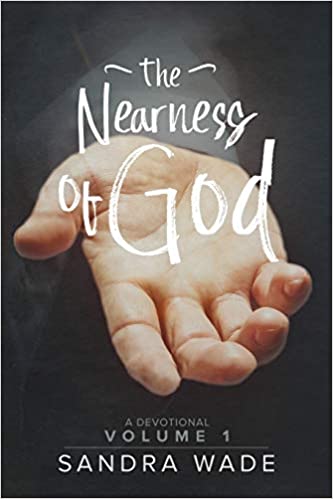 The Nearness of God
Christian Living, Ministry Tools
Sandra Wade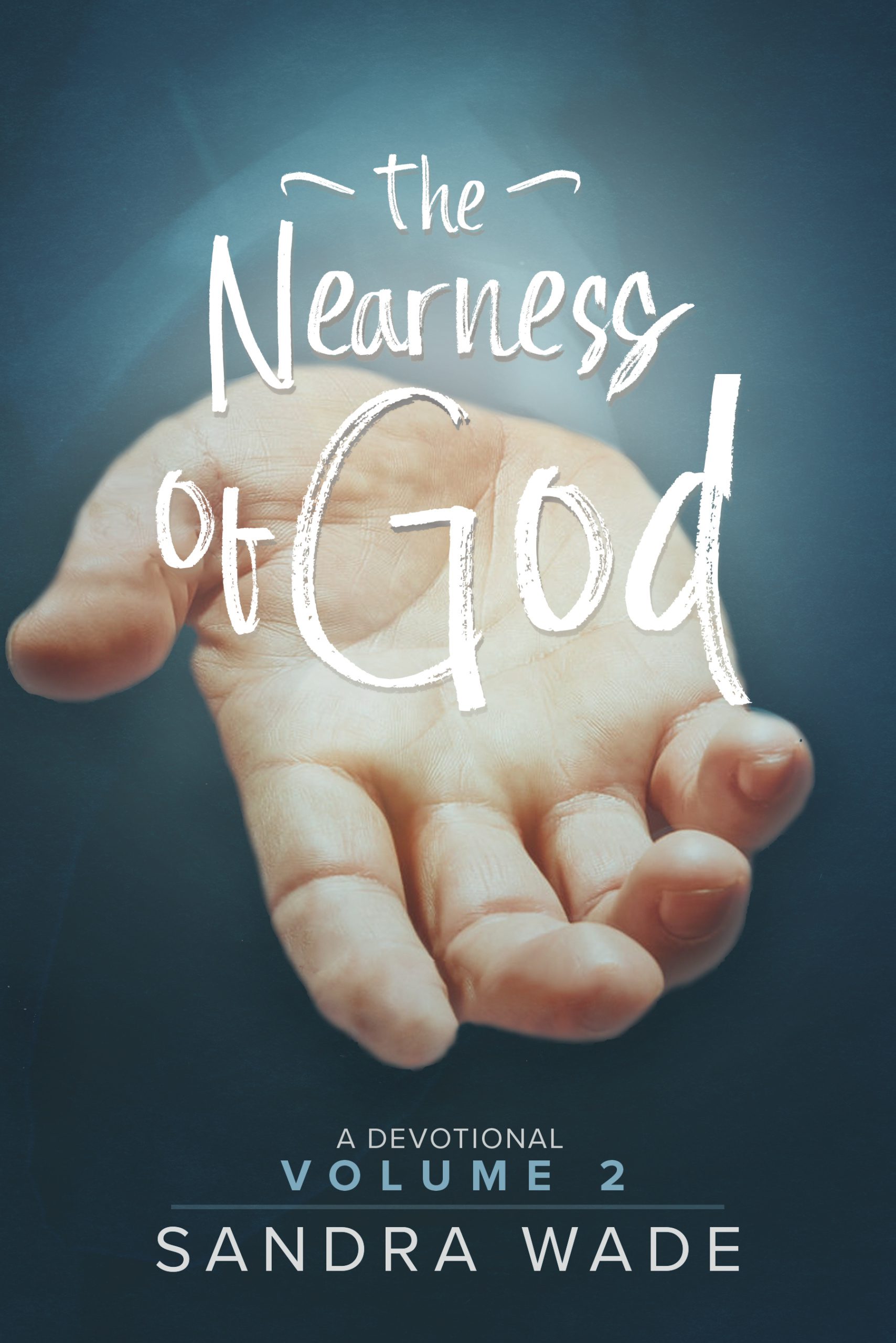 The Nearness of God
Christian Living, Ministry Tools
Sandra Wade
Back