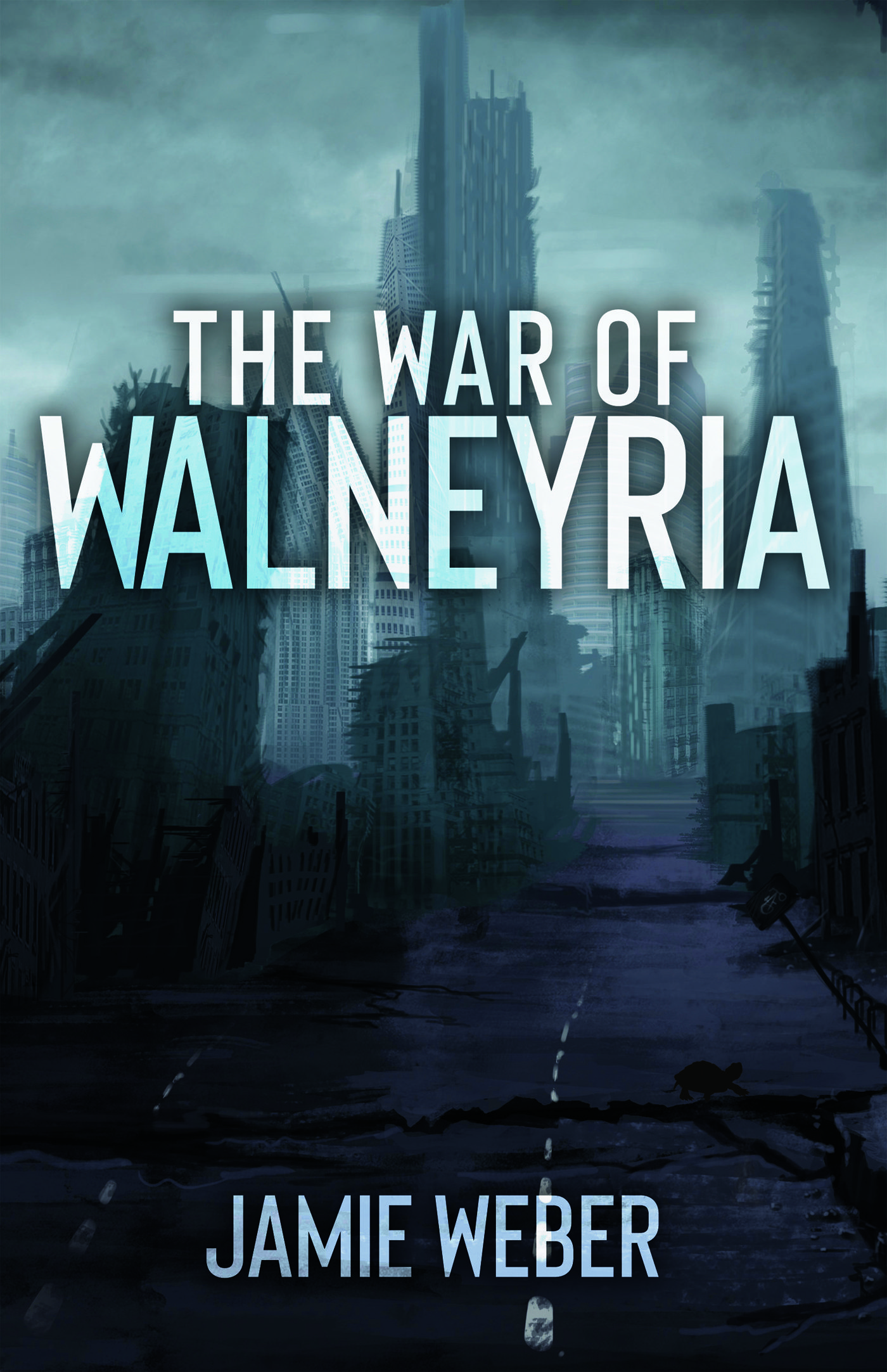 The War of Walneyria
Format: Hardcover, Paperback
Author:
Jamie Weber
Category:
Fiction
Published: 01 Mar, 2020
ISBN: 978-1-63296-883-8
Pages: 222
Description:
---
A century of peaceful democracy has left Walneyria shortsighted toward its new ruler. History repeats itself, and Walneyria is once again in civil war. When Krisprelli, an heir of the former throne, cheats in an election, he reestablishes the former tyranny of the throne and imprisons anyone who challenges his actions or right to rule.
After learning of the election, young Nate Mair forms and leads a rebellion to overthrow the tyrant ruler and restore his beloved country. Haunted by the deaths of war, he finds courage and comfort in the presence of his friends: Freya, a battle strategist; Ava, an engineer of healing serums and weaponized machinery; and Samuel, a trusted friend and advisor. Together, they valiantly face the challenges of war, but none of them are prepared for the blow of betrayal within their own base—one that might just cost them the success of their rebellion.
Other Books From - Fiction
Back