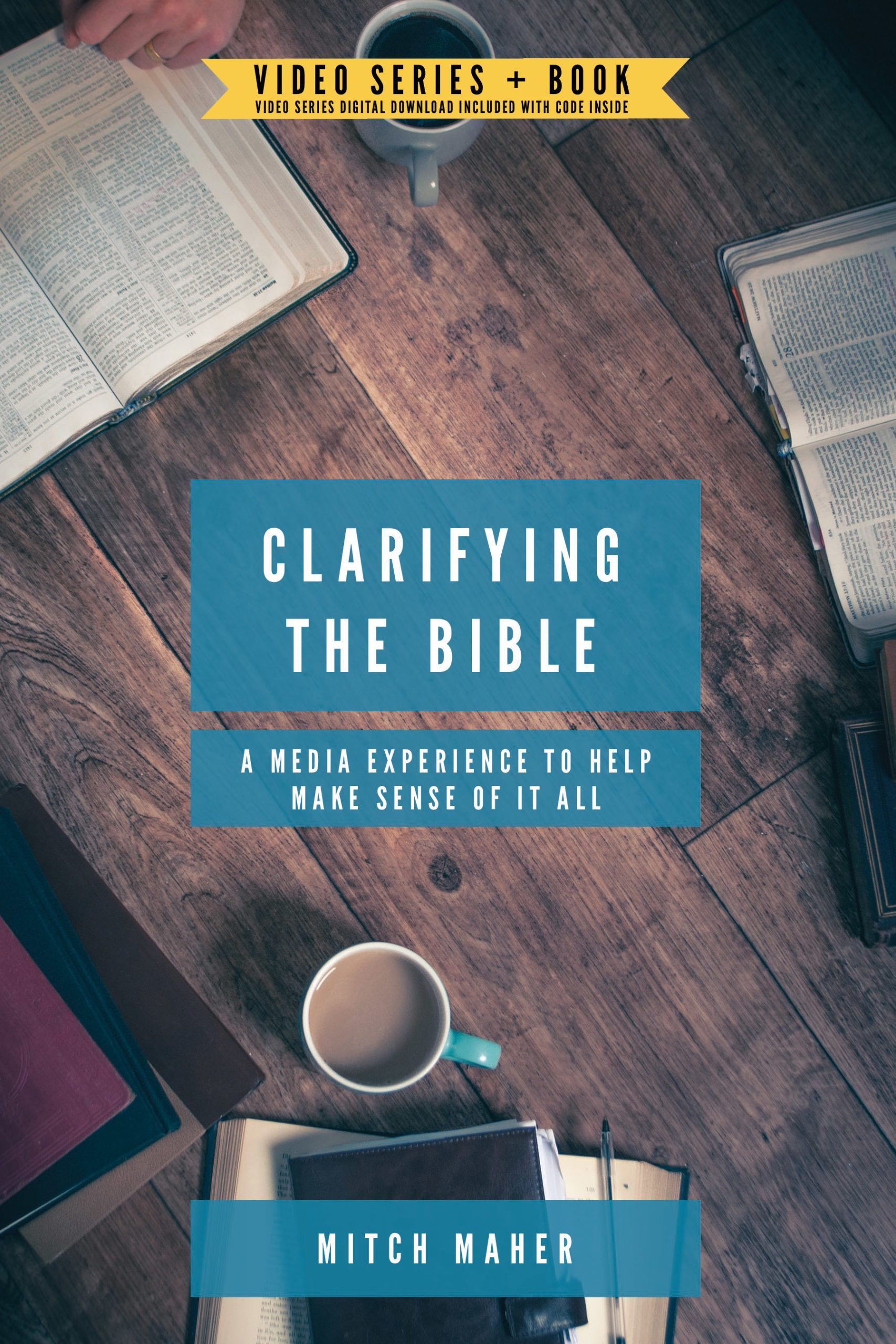 Description:
---
"Clarifying the Bible" is a two-hour video presentation and workbook giving viewers the basic framework and storyline of the Bible. The material is presented in a passionate, compelling fashion, delivering on its promise to help people see the Bible with more clarity than ever before.
Other Books From - Business
Other Books By - Mitch Maher
No Books Available!
Back