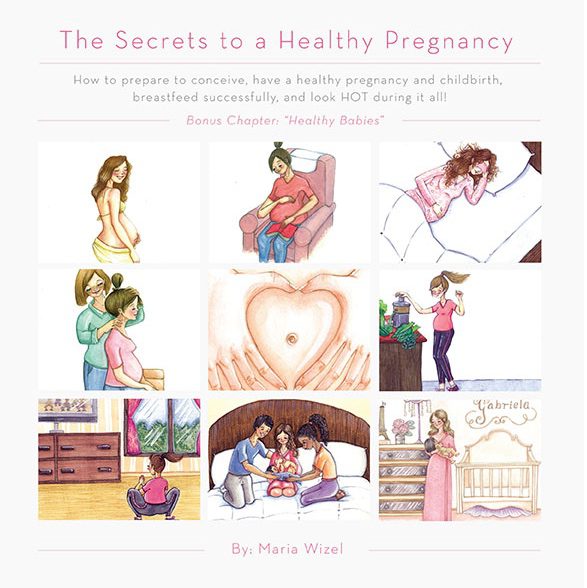 The Secrets to a Healthy Pregnancy
- How to prepare for conception, have a healthy pregnancy and childbirth, successfully breastfeed, and look HOT during it all!
Format:
Paperback
Author:
Maria Wizel
Category:
Life
Published: November 15, 2014
ISBN: 1632960109
Pages: 232
Description:
---
The Secrets to a Healthy Pregnancy is about how true health translates into a healthy pregnancy, childbirth, and baby. This book will help you enjoy your pregnancy to the fullest and remain healthy after you deliver. It will equip you with the knowledge you need to have the best possible pregnancy you can have. From beautifully illustrated chapters to real-life pregnancy stories, The Secrets to a Healthy Pregnancy encourages women to be prepared to carry on each stage of pregnancy with knowledge, confidence, and control. Maria will become your friend as you read through this amazing book!
Other Books From - Life
Back