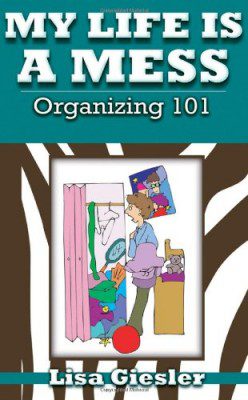 My Life Is a Mess
- Organizing 101
Format: Paperback
Author:
Lisa Giesler
Category: Business, Life
Published: 24 Sep, 2010
ISBN: 1935909053
Pages: 93
Description:
---
This book is not just another organizing book – it is inspired to be a basic tool with easy and simple instructions for the person beginning to get organized. It is not filled with the latest technology and details on organizing. Its purpose is to free the reader from the burden of clutter and holding on to things, to teach simple organizing techniques.
Other Books From - Business
Other Books By - Lisa Giesler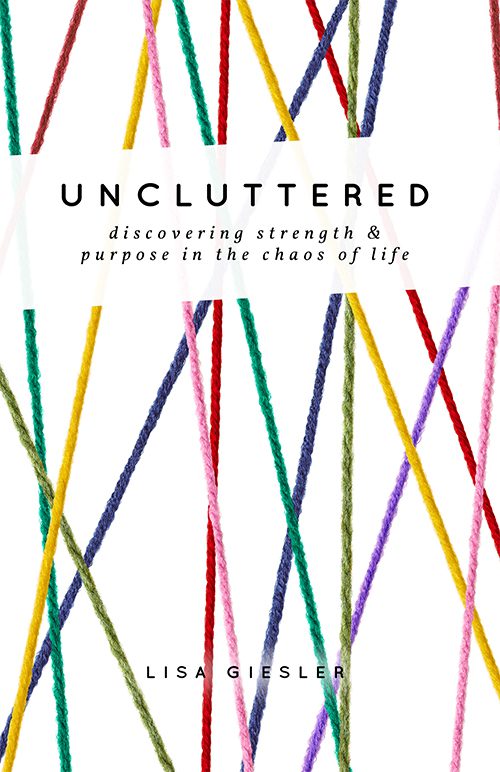 Uncluttered
Christian Living
Lisa Giesler
Back