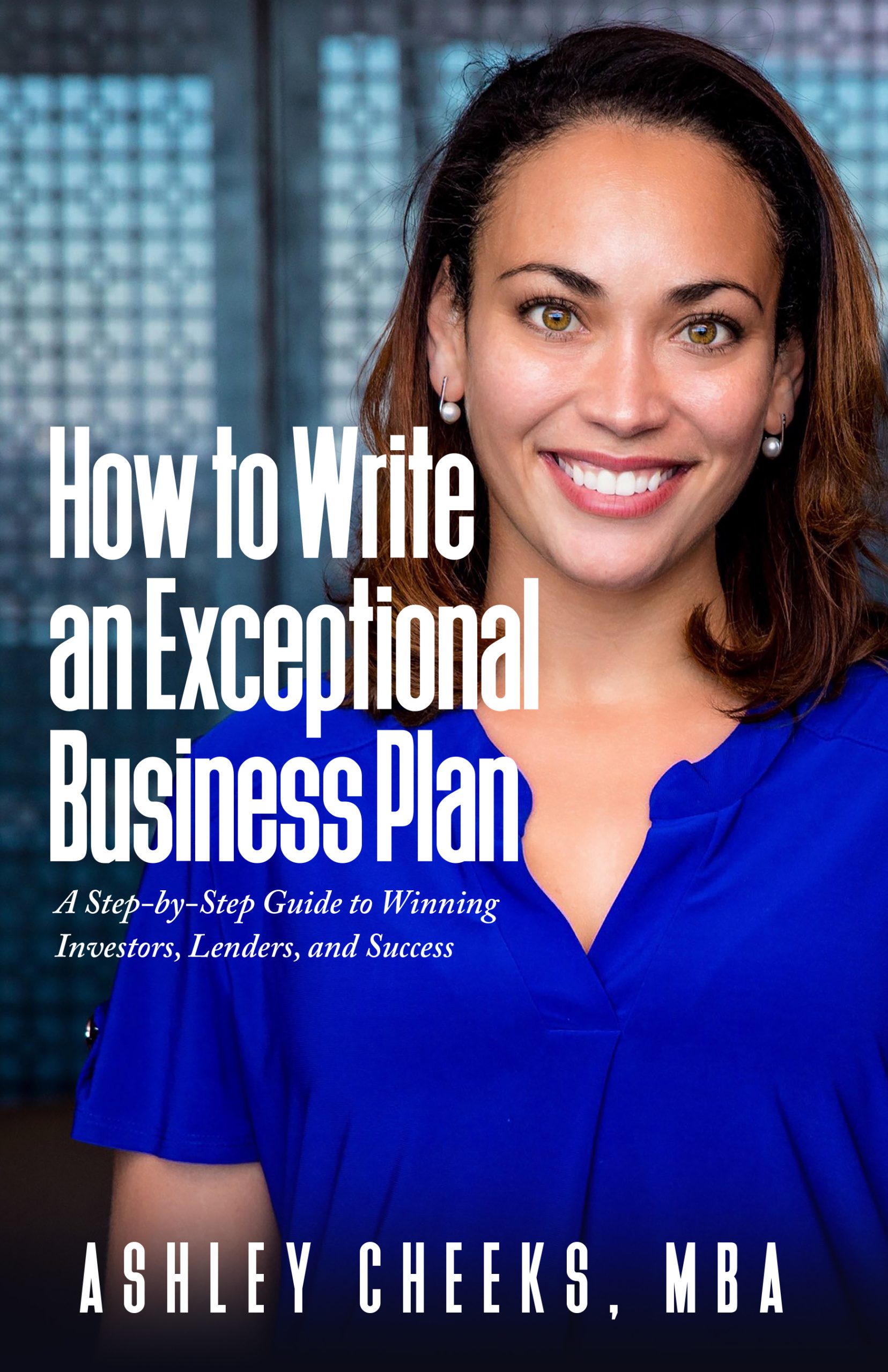 How to Write an Exceptional Business Plan
- A Step-by-Step Guide to Winning Investors, Lenders, and Success
Format: Hardcover, Paperback
Author:
Ashley Cheeks
Category:
Business
Published: January 6, 2020
ISBN: 1-63296-368-X
Pages: 196
Description:
---
Every great business starts with a great idea. For an entrepreneur, coming up with a brilliant business concept is the easy part. The tough part comes when you need to create a concrete business plan from the visions in your mind. How to Write an Exceptional Business Plan will help pull those visions out of your head and onto paper, empowering you to:
• Clarify your business strategy
• Maximize your odds for bank and lender funding
• Create a strong impression when pitching to investors
This book is for entrepreneurs of all backgrounds who need help creating an exceptional business plan in a way that uses common sense and a straightforward approach. With the accompanying template kit that comes with the book, plus actual examples from successful business plans, you will create a business plan that looks professionally developed. You will learn how to research your market and forecast your profits with minimal headache and maximum impact. If you are ready to take action, use this book to conquer the planning phase and move on to the best part: creating and growing your business.
Other Books From - Business
Back