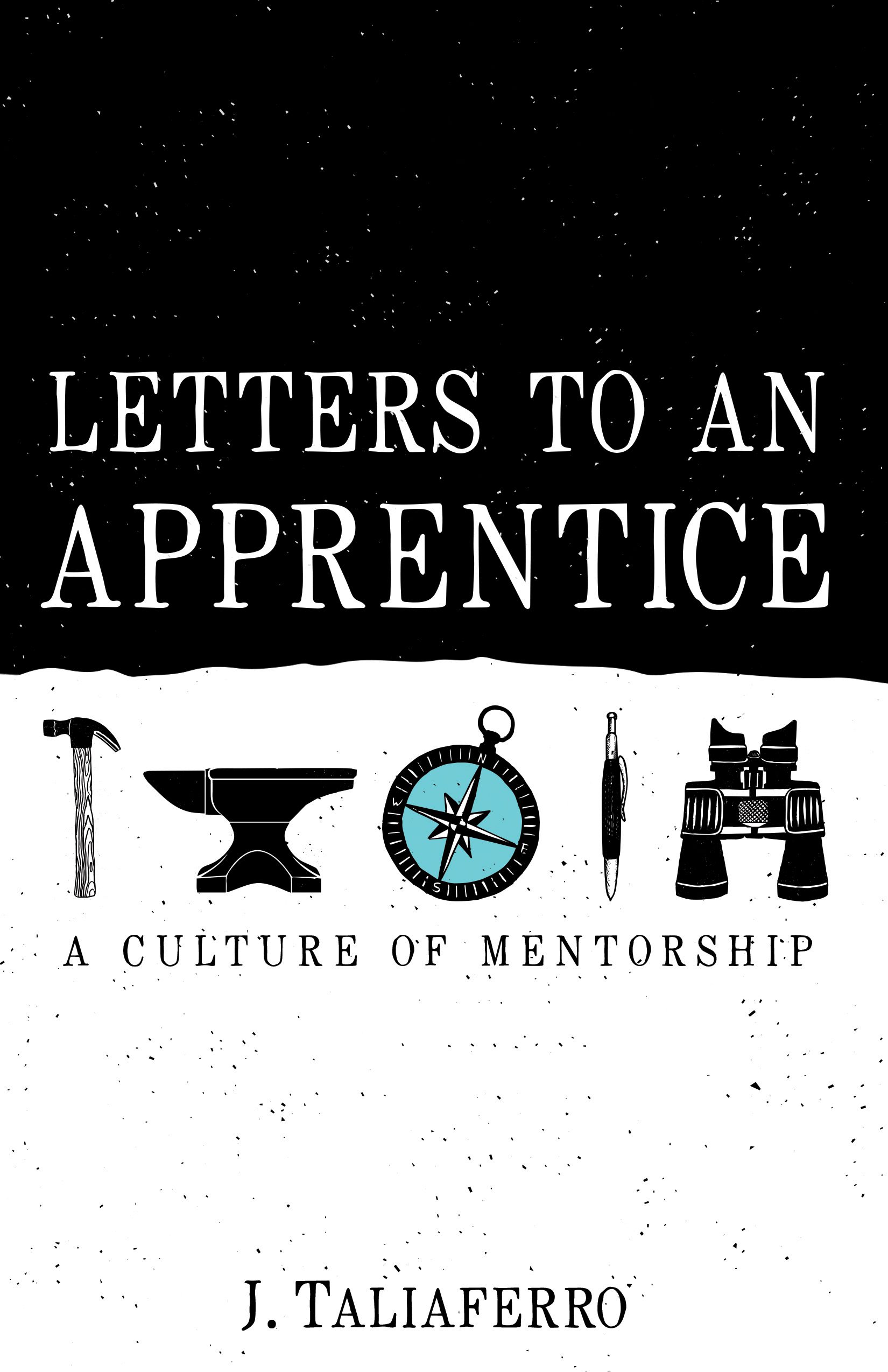 Description:
---
The narrow road is dangerous and full of hardship; it was never intended to be traveled alone. We were always supposed to have guides. And we are also expected to lead others along that path.
Unfortunately, Christian mentorship has been neglected far too long. We are in danger of losing yet another generation to mediocrity and self-interest if we do not act now.
Letters to an Apprentice invites you on a journey—occasionally uncomfortable and revealing—as one young apprentice develops and matures through the influence of one mentor after another. These lessons are shared through a series of letters that use real-life scenarios to prompt innovative ideas that inspire you to become a better mentor or apprentice. Letters to an Apprentice is filled with practical examples and steps to help you:
• find your mentor and make the best of that relationship.
• find your apprentice and pass on what you have learned.
• Create a culture of mentorship in your family, church, ministry, or team.
Join us as we rekindle the ancient discipline of Christian mentorship. Start your own journey, and wade deeper into your place in the body of Christ as you deepen your understanding of the kingdom of God.
Other Books From - Business
Back