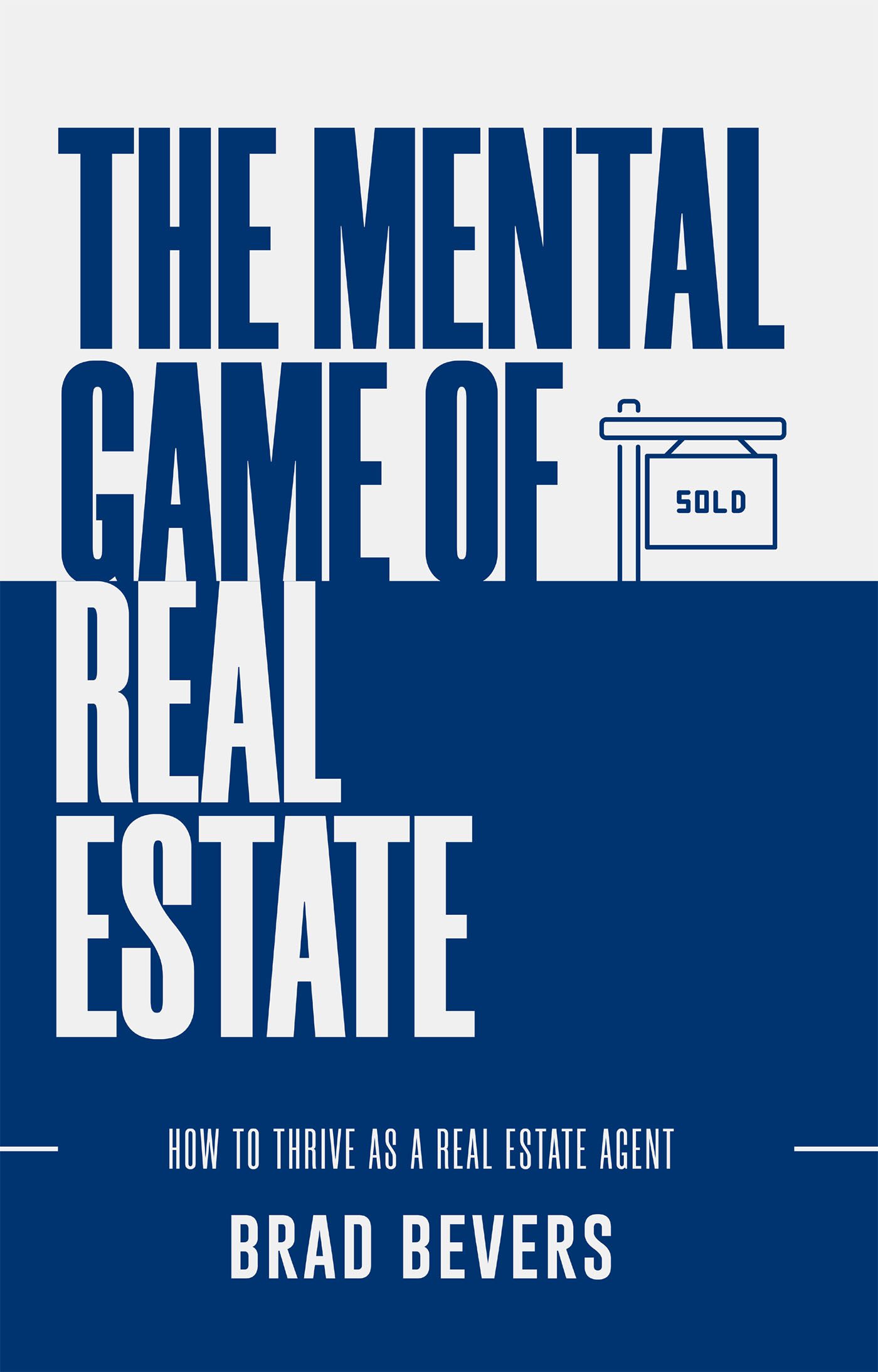 The Mental Game of Real Estate
- How to Thrive as a Real Estate Agent
Format:
Paperback
Author:
Brad Bevers
Category: Business, Life
Published: November 19, 2019
ISBN: 1-63296-371-X
Pages: 192
Description:
---
When Brad Bevers started in real estate fifteen years ago, he wanted to learn as much as possible. But after reading all the real estate books he could find, he quickly realized he needed to ignore the collective wisdom on becoming a successful agent. He would go on to grow his business more than twenty times his average income from his first few years.
If you love making cold calls, smiling like a mannequin, and scream-selling your way to the top, this book is not for you. For those who would rather build a strong business the right way, 'The Mental Game of Real Estate' gives you the map to succeed.
In this book, you will learn:
• The (only) four ways to make money on a property
• Psychological principles that will build rapport fast
• A Negotiation 101 crash course
• The crucial skills to making a killer first impression
• Three closing techniques that won't make you feel slimy
• And much more
Brad's goal with this book is to let you in on the principles he has learned so that you can get started faster and serve your clients more effectively, while putting more money in your pocket. May this book help you on your real estate journey!
Other Books From - Business
Back